The Queensland Games Festival – formally known as the Game On (GO423) Festival – has been a community celebration of Queensland made games for over ten years! The festival is a chance to discover the rich creativity of our local game-making industry: With some of the world's most played games coming out of Brisbane and southeast Queensland, the local game-making industry is an important part of our community. This one-day event will allow you to get involved with hands-on workshops, play locally made games, chat with developers, and discover more about the folks who are leading this important creative industry.
Free public event – all welcome!
The (lovingly renamed) Queensland Games Festival is proudly supported by the Queensland Government through Screen Queensland's Screen Culture Funding program.
Watch this space for sneak peeks at who is in the exhibition ….. Nah Yeah Games is bringing Sea of Survivors. Looks amazing!
Bradley from Enderlost Studios is bringing the latest iteration of Verbal Void.
Brendan Watts is bringing the very amazing looking Crash Course Builder. This will be playable on the Turbine Platform.
Martin Wallace is presenting Fighting Fantasy Adventures. This will be playable in the Mosquito Foyer in the exhibition!
(and a quick apology and update for folks – so sorry "the game" is being presented and will be playable but those devs are not actually going to be there – Martin is off somewhere this year and I believe the others don't even know about the exhibition).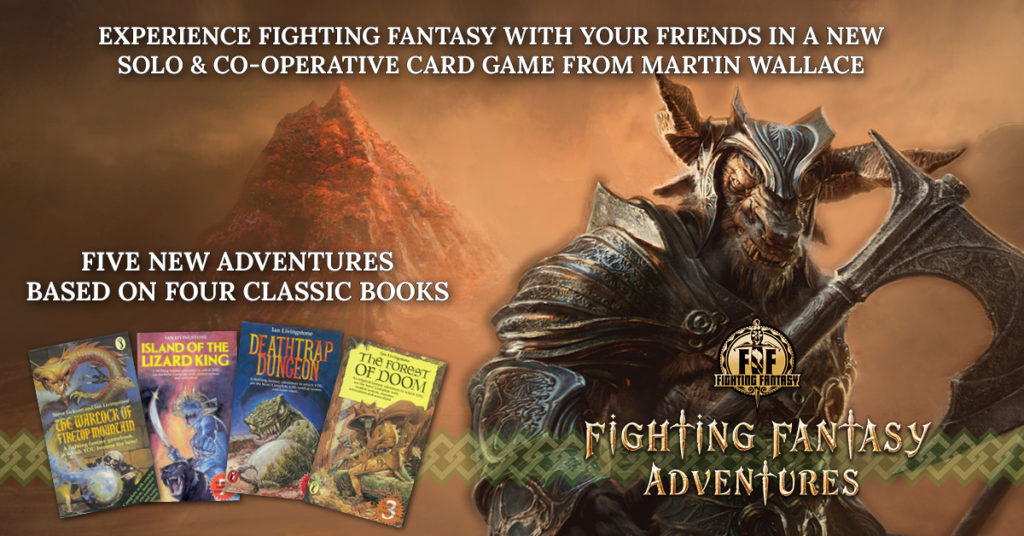 Another sneak peek – Adored local developers Prideful Sloth are bringing their extraordinary Go-Go Town, a new customisable, vibrant town-building sim game. Go-Go Town will be payable on the Turbine Platform.
Also confirmed in the exhibition – My Little Pony, Bears in Space, Isle of Feathers, Crash Course Builder, Fire Noodle Eating Champs, Knight RPG, Ribbit, Metal Evil, SumOrbit, Frogreign, Verbal Void, Halloween Cat-tastrophe, On Point VR, Maiwar VR, Curses and Covens, Gem Hunters, Battlemage vs MechaDinos, Scarlet Pages …. more titles coming soon!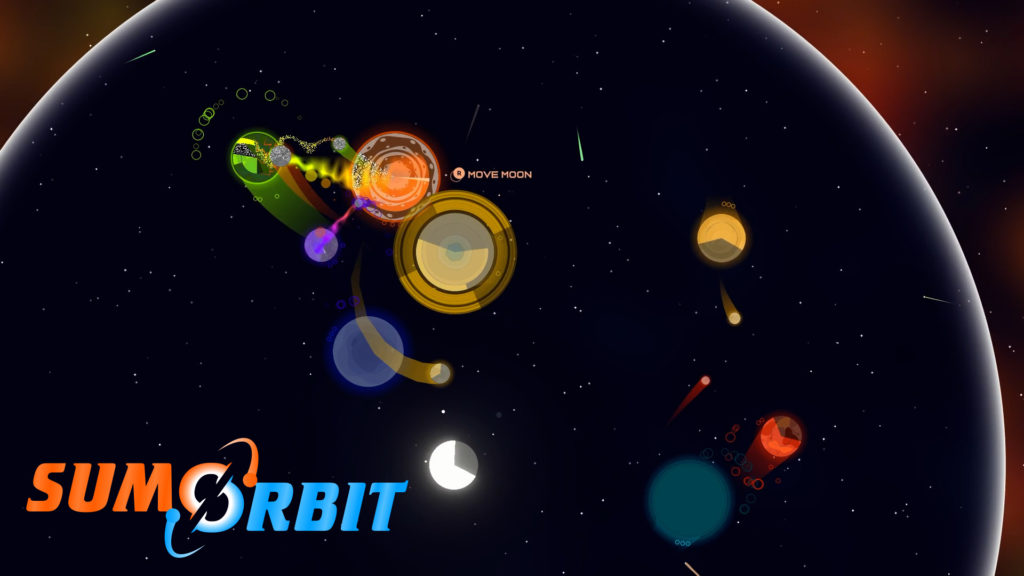 ---
July 22nd Schedule
Turbine Platform – Exhibition (10.00am-5.00pm)
The Queensland Games Festival exhibition presents locally made games – all presented by their creators and studios. From VR to table-top, PC and console, and mobile. Come and play and meet the developers. The exhibition is free public entry and open all day from 10.00am – 5.00pm. Get to know the people who make the games as they share their stories, ideas and ambitions and chat about the process of game development.
A Game Dev Hot Seat will be running on-stage throughout the day presented by local 4ZZZ radio show Zed Games.
Emerging Developers Room (11.00am-1.00pm | 2.00pm – 4.00pm)
Are you an emerging developer, game design student, or solo dev who would love to chat with an industry mentor? Do you have a portfolio or resume, but you have no idea whether it would get you work in the industry? Come along to the Emerging Developer Room to meet some of our local experienced game developers, receive answers to your questions, and chat with our awesome Queensland game makers.
The Emerging Developers Room is supported by Gameloft Australia and Keywords Australia
Workshop 1: Gameloft Creative Kids (10am-12.00pm)
Join us for creative hands-on activities created by Gameloft Artists especially for children and families. Create your own personalised art for games and meet the artists behind My Little Pony and The Oregon Trail. (Registration via Brisbane Powerhouse)
The Creative Kids workshop is supported by Gameloft Australia
Workshop 2 IGEA AMA (2.00pm-4.00pm)
IGEA (Interactive Games & Entertainment Association) is the peak industry association representing the voice of Australian companies in the computer and video games industry. In the role, it represents first parties, publishers, and Australian game developers But what does a "peak industry association" actually do? What do its day-to-day activities look like, and how do they benefit the Australian games industry?
Join IGEA CEO Ron Curry and IGEA Director of Industry and Member Relations Dr Jens Schroeder for a presentation on IGEA's advocacy followed by an opportunity for the audience to ask questions. (Registration essential via Brisbane Powerhouse)
Thank you to the IGEA for supporting this Industry special session
Finale
Finale – Presenting Screen Queensland Opportunities (Featuring Screen Queensland's Games specialists, Jed Dawson and Finlay Cameron

Followed by "END GAME" Join local industry darlings as they duke it out in a light-hearted game of trivia. (5.00pm-6.00pm)
Two teams of local industry legends will compete in a game of skill, trivia and loud arguing. They're not competing for prizes – only your love – so come cheer them on!
Networking (6.00pm-8.00pm)
Join your ever-loving game dev community in the Alto Bar when everything is done and dusted!
Image Gallery: Festival happy snaps from 2019 – 2022